Sunday, January 3, 2016
1:30 – 3:00 p.m.
Helen C. Fenske Visitor Center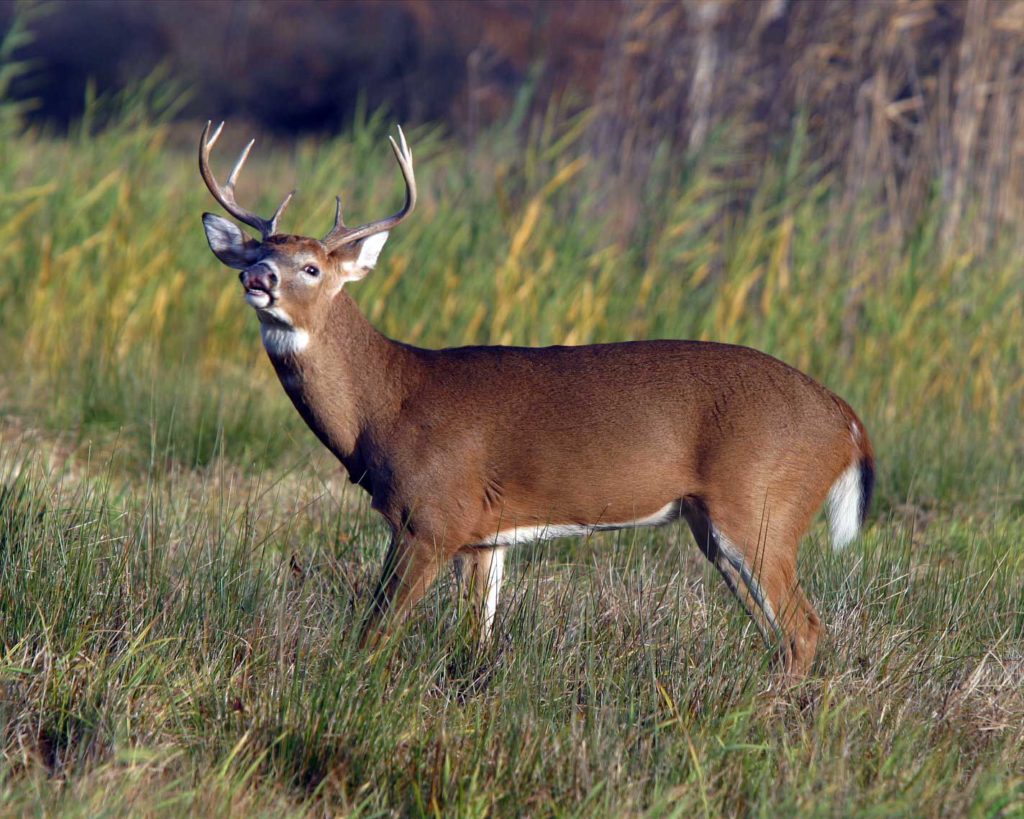 Elise Hughes Berheim is a graduate student from South Dakota State University. She has spent the past two autumn seasons at Great Swamp NWR conducting surveys on deer population and deer density on the Refuge. She has set up trail cameras at many locations around the Refuge and baited these sites with corn to attract the deer. The data and results will be used to assess and manage the Refuge deer population in the future.
Elise will be presenting her findings at a special program on January 3. She has captured many fun photos on her cameras — and not just deer. Join us for an informative and interesting talk on a topic of interest to us all.