Welcome to the Friends of Great Swamp NWR Website
Our independent, non-profit organization is committed to protecting and supporting Great Swamp National Wildlife Refuge. The 8,000 acre Refuge, located in Morris County, New Jersey, provides excellent recreational opportunities for visitors as well as protecting valuable habitat for wildlife. Look here for upcoming events, things to do, and ways you can help.
Commemorative Brick Campaign
Our commemorative brick campaign continues through the end of the year. You can purchase a commemorative brick to be placed in the patio at the Helen C. Fenske Visitor Center.
Click here for more information.
Recent Bird Sightings
Click on the Great Swamp NWR link in the top right corner below to go to the eBird website. There you can look at the data in more detail.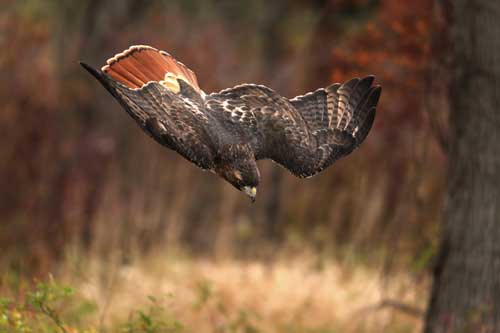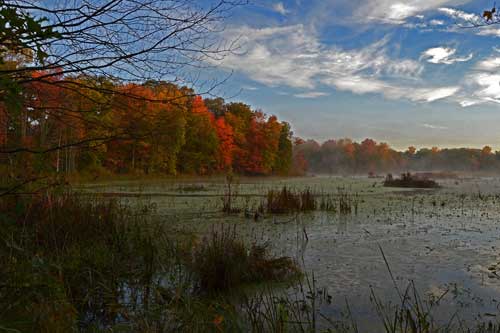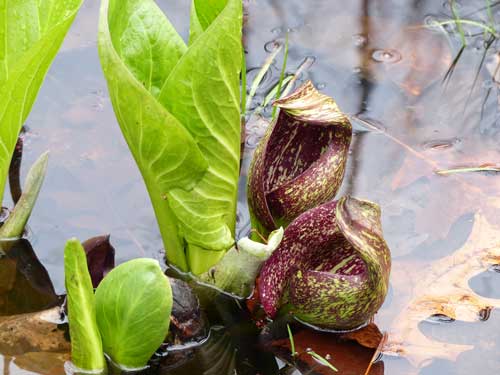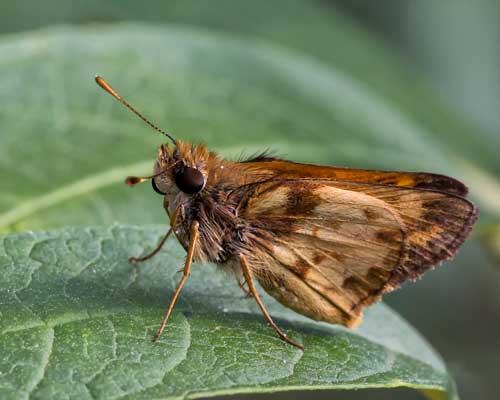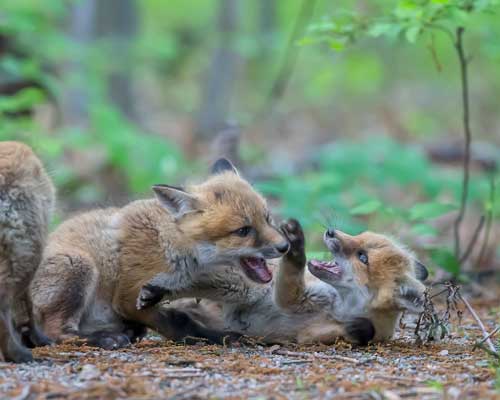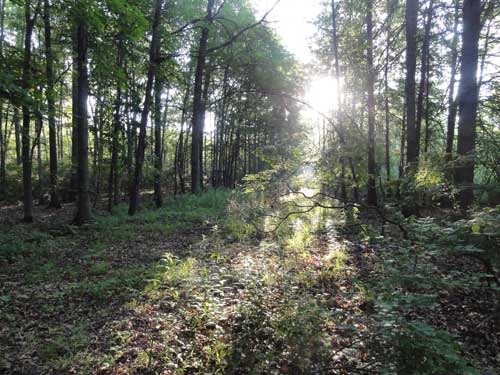 See more photos on the
Great Swamp NWR Flickr page.
Friday, December 1 through Sunday, December 3, 10:00 am to 4:00 pm.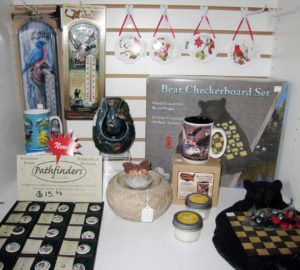 Start your holiday shopping at the Friends Nature Shop.
10% discount on all items – 20% discount for members
Not a member? Join any time. Your membership discount is effective immediately.
Check out our unique and original gift items for kids and adults; nature books, puzzles and games; sweatshirts, fleece, denim, hats and more. We will also have DVD copies of Saving the Great Swamp for sale.
Free parking, no lines, hands-on activities for kids in the Discovery Den.
All Nature Shop proceeds are used to fund Refuge projects – so you are also supporting your favorite place – Great Swamp National Wildlife Refuge.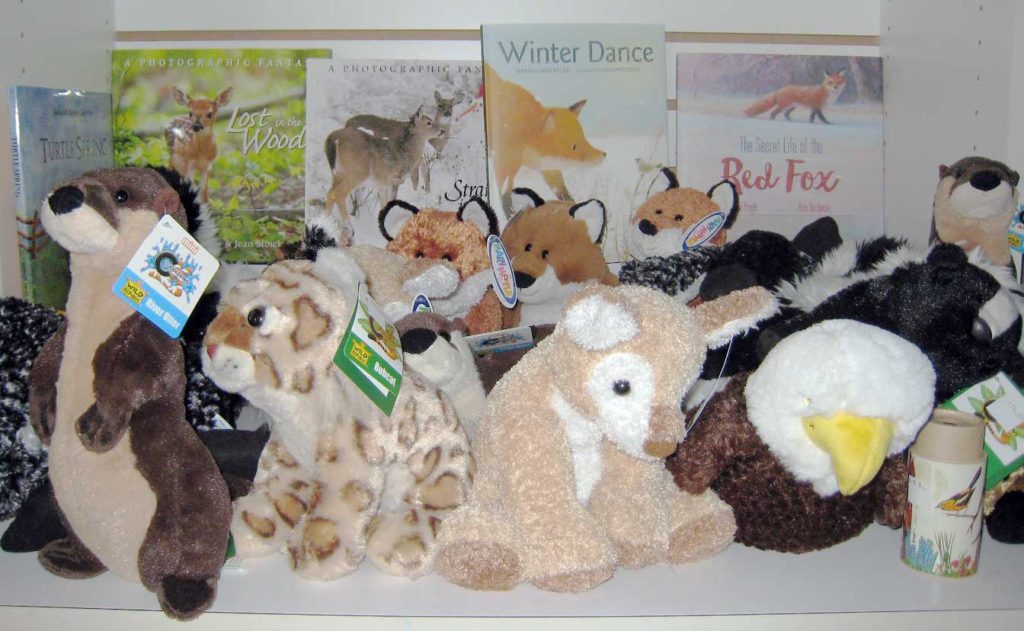 Friends Potluck Dinner and Annual Member Meeting
Saturday, December 2, 5:00 – 7:00 pm
All members are invited to the Friends of Great Swamp Annual Member Meeting.
5:00 – 6:15 pm Potluck Dinner. Bring your favorite dish to share. Hot and cold beverages will be provided.
6:30 – 7:00 pm Annual Business Meeting
Call to Order – President Kathy Woodward
Introductions
Reading and approval of the 2016 Annual Meeting Minutes
Treasurer's Report
Election of Directors
Approval of Bylaws Revisions
Looking Ahead to 2018
President's Remarks
We will be voting on proposed revisions to the Friends Bylaws. The main reason for updating the bylaws was to add a donor privacy policy (Article XI). This was done in order to assure the privacy of the personal information of members and donors. In addition, other changes were made to either add clarity to the text, correct minor errors, or to address outdated information (i.e., change of mailing address and the list of membership classifications). The revised copy with markup is attached here.