Welcome to the Friends of Great Swamp NWR Website
Our independent, non-profit organization is committed to protecting and supporting Great Swamp National Wildlife Refuge. The 8,000 acre Refuge, located in Morris County, New Jersey, provides excellent recreational opportunities for visitors as well as protecting valuable habitat for wildlife. Look here for upcoming events, things to do, and ways you can help.

Upcoming Events
Recent Bird Sightings
Click on the Great Swamp NWR link in the top right corner below to go to the eBird website. There you can look at the data in more detail.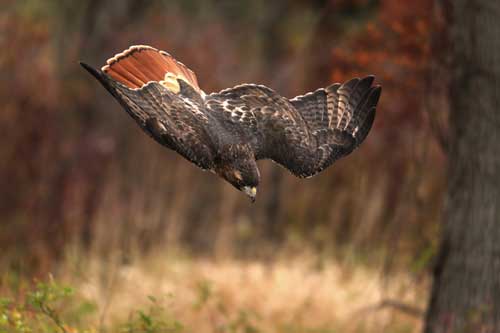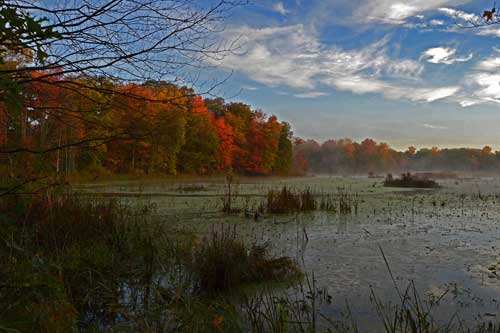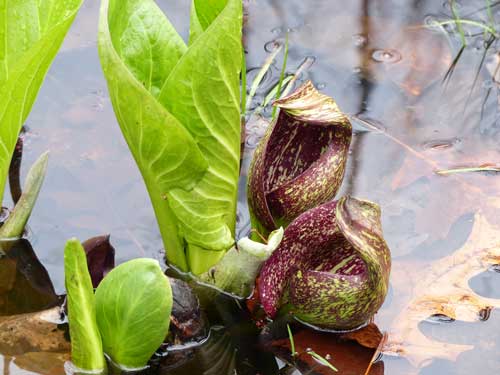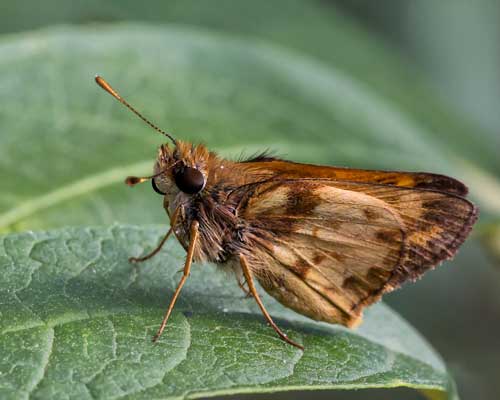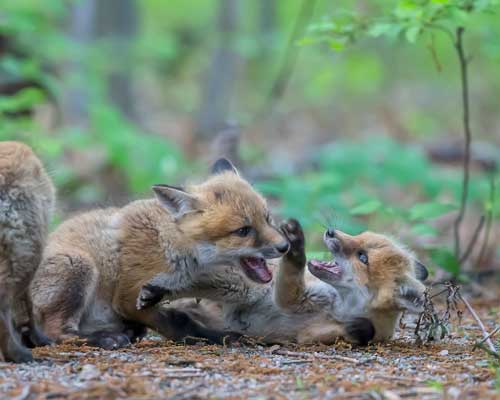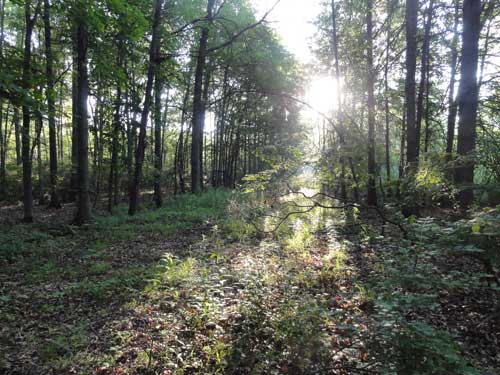 See more photos on the
Great Swamp NWR Flickr page.
February 16 – 18, 2018, 10:00 am to 4:00 pm every day
Helen C. Fenske Visitor Center
Join us for three days of birding fun. Help volunteers count the birds at the feeders from inside the Visitor Center. Daily bird counts will be reported to the Cornell Lab of Ornithology to aid in citizen-science research on bird populations and distribution. Can't tell a house finch from a goldfinch? No problem. Our volunteers will teach you how to identify the common feeder birds.
There will also be some fun bird-related activities for kids and adults. Make a suet bird feeder to take home, play bird bingo for a prize, and paint your own tree cookie ornament. New this year — help decorate four donation boxes to be used in our March Food Drive for the Interfaith Food Pantry (Morris County).
Great Backyard Bird Count Schedule
Every Day – Indoors
10:00 am – 4:00 pm: Count the birds!
Volunteers will be on hand to help identify and count the species. It's fun and easy!
Bird Bingo for kids — play our game and win a prize!
Make a pine cone bird feeder to take home.
Paint your own tree cookie ornament.
Decorate our Food Drive donation boxes with a bird theme — "Feeding More than Birds"!
Saturday, February 17
1:30 – 2:30 pm: Learn to identify common winter birds. Indoor presentation by naturalist Dorothy Smullen.
2:30 – 3:30 pm: Guided bird walk along Pleasant Plains Road
Sunday, February 18
2:30 – 3:30 pm: Guided bird walk along Pleasant Plains Road.
This event is free and registration is not required. Join us!
The Great Backyard Bird Count is an international citizen science event launched in 1998 by the Cornell Lab of Ornithology and National Audubon Society. Now more than 160,000 people of all ages from around the world join the count each February to create an annual snapshot of bird distribution and abundance worldwide. This data is critical in wild bird research to find ways to protect these wild creatures for future generations.
Helen C. Fenske Visitor Center
32 Pleasant Plains Road, Harding Township, NJ
973-425-9510