Welcome to the Friends of Great Swamp NWR Website
Our independent, non-profit organization is committed to protecting and supporting Great Swamp National Wildlife Refuge. The 8,000 acre Refuge, located in Morris County, New Jersey, provides excellent recreational opportunities for visitors as well as protecting valuable habitat for wildlife. Look here for upcoming events, things to do, and ways you can help.
Recent Bird Sightings
Click on the Great Swamp NWR link in the top right corner below to go to the eBird website. There you can look at the data in more detail.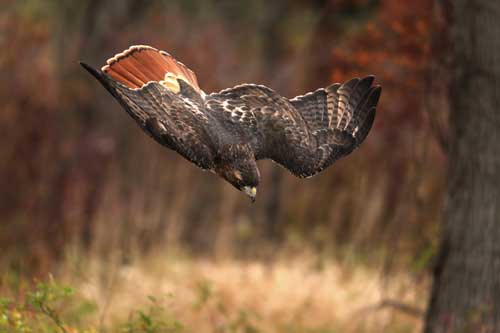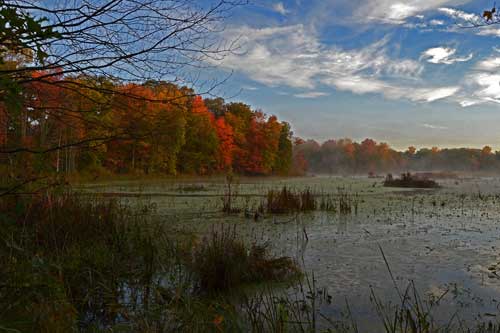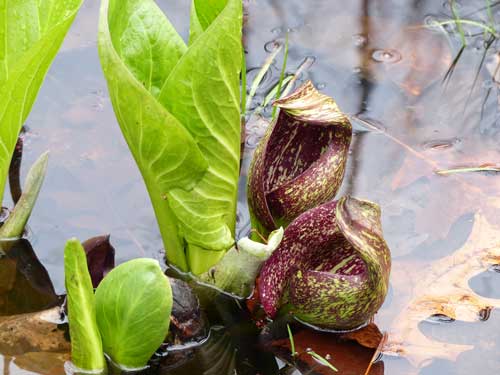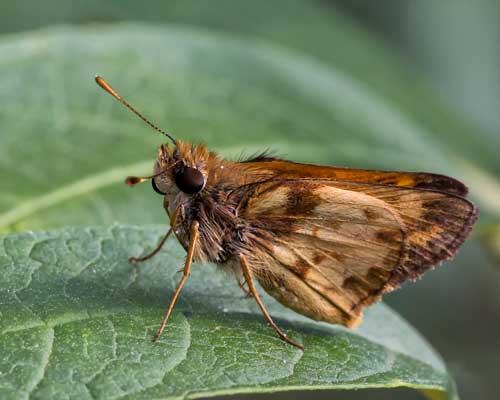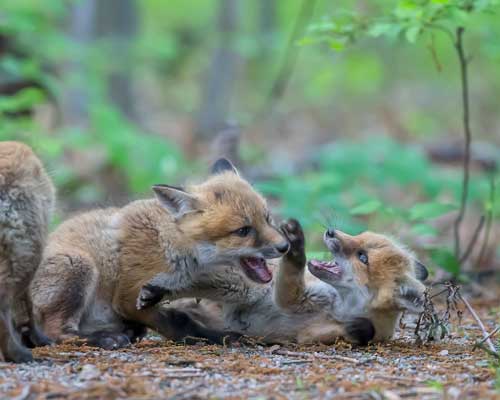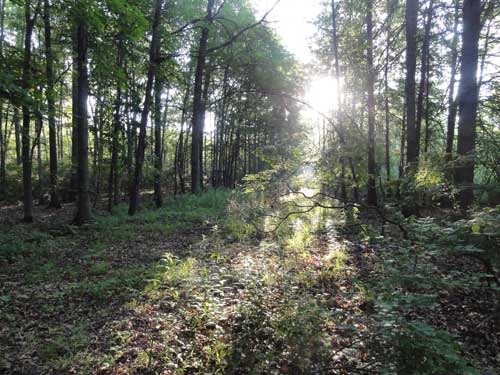 See more photos on the
Great Swamp NWR Flickr page.
Thank you to all the photographers who have submitted photos for the Friends Refuge Photo Contest. We received many spectacular and interesting photos. Winners will be announced at the annual Fall Festival on Saturday, September 16, at the Helen C. Fenske Visitor Center. It's a fun day of activities, exhibits, crafts for kids, and free hot dogs on the grill. Join us to welcome in the fall season.